Agile working or Agile organization?
Result driven or Performance driven?
Are you realizing your strategic goals?
Truly compliant or paper proof?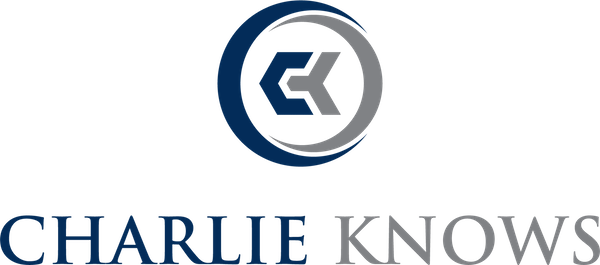 Charlie Knows. Focus on Performance.
Focus on performance is what we stand for. Solve the operational issues that truly matter and help you to achieve your company targets. Bring your strategy effectively to implementation and add value immediately. That is why we like our work and why our clients are satisfied.
Our clients are directors and management with operational challenges that must be addressed. Effective, fast and sustainable. We are successful thanks to our own hands on approach combined with many years of project and line management experience.
We don't write reports, we resolve operational issues and implement strategies succesfully.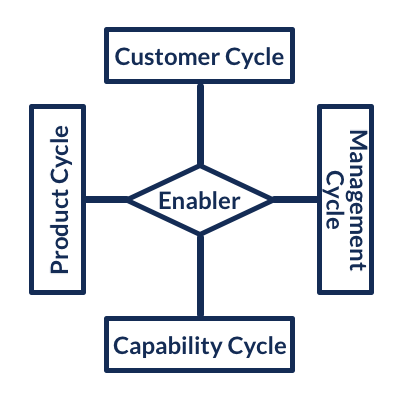 Quickscan
In our first session with you, we establish an agreed activity-based view of your organization. This visual becomes the starting point we work from with you to identify existing bottlenecks, issues and blind spots that hinder the successful execution of your strategy.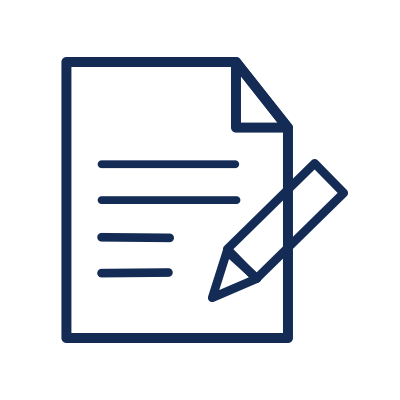 Action Plan
We create a clear and actionable plan to resolve the identified challenges. We also ensure that going forward the execution of your strategy and your daily operations complement and strengthen each.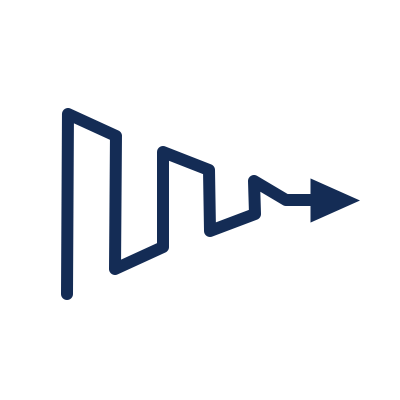 Implementation
Together with your people we implement the necessary measures. We furthermore renew existing working methods and create clarity in roles and responsibilities.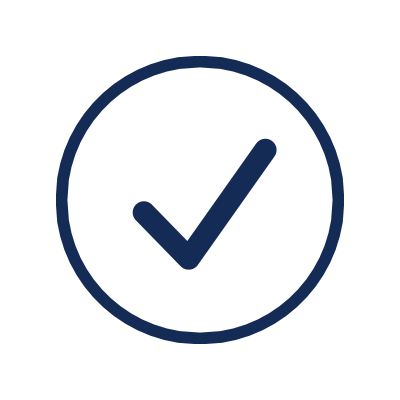 Focus on Performance
Your organization and your team are now able to respond in a pro-active manner to the constant flow of changes in your business environment. Your organization works from an agreed and aligned view towards a shared goal whilst all daily activities contribute in a tangible and transparent manner towards the permanent realization of your strategy.
Strategy Execution
Organization Scan (Workshop)
Strategy Transformation
Strategic Change Planning
Innovation Scan Portfoliomanagement 
Operating Model Design
Business Operating Model Change
KPI Implementation
Greenfield Management
Implementation new products or services
Interim & Program Management
ERP Implementation
Reorganizations
Optimalization / Integration
Profit/Cost measures
Implementation new rules & regulations