Where did that nice name come from?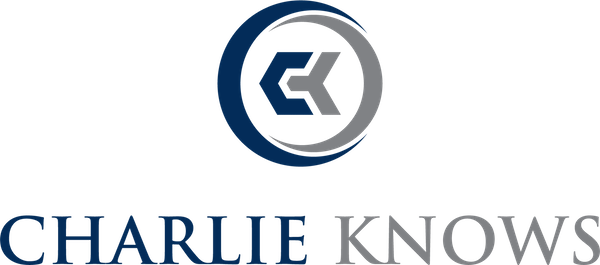 We believe in the power of the workfloor and the knowledge that exists there. Every organisation has people who know why things work the way they do.
"Just ask Jan. "Go and see Suzanne for the details". With us, that person is Charlie. Charlie knows.
Besides, Charlie is a name used for women and men. This is our way of saying that we take equality as a human being for granted.
Finally, the name is challenging and also has international appeal.
That is why Charlie Knows.
Charlie Knows is more than just a pool of interim managers.
We guide our professionals throughout the project. This way we support them on their way to a successful final result.
Of course, we also think along proactively with our clients. We know from experience that sparring and exchanging ideas contributes to achieving goals. Charlie Knows attaches great value to continuity.
Where necessary, we support you with workshops, brainstorm sessions and the sharing of best practices.
Charlie Knows believes in the power of collaboration. Together you know more and therefore you achieve more.
This we promise
By making a well-considered match between client and professional, we promise a cooperation that really helps progress.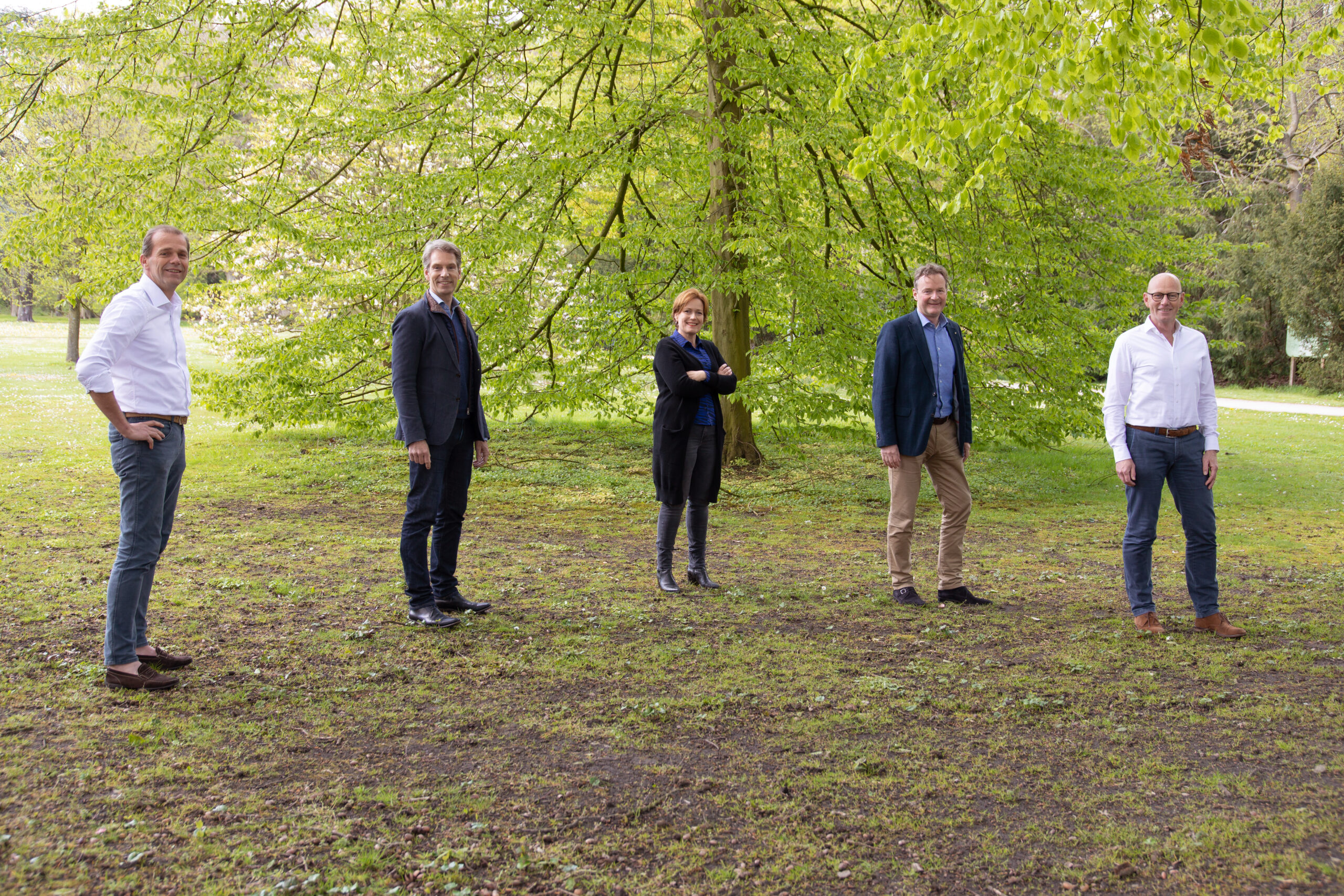 History
In 2018 founders Roy, Willem and Bartho noticed that their clients in various sectors were in need of temporary reinforcement for the execution of projects. Projects that are essential to the client.
These operational issues must be addressed by experienced professionals who have knowledge and skills of project management as well as experience as line managers in the relevant industry. This combination proved to be a winner indeed.
In addition, the founders wanted to expand the Charlie Knows brand and increase the size of the team to offer more choice, expertise and continuity to clients.
In late 2019, this proposition was honed and in 2020, the first independent professionals were deployed alongside the founders on heavy projects. As a result, Charlie Knows is helping its clients to successfully complete their projects and thus grow.
In 2021, Charlie further expanded its team with the arrival of our office manager Susan.
Do you want to be part of our further growth in 2022?
Then get in touch with us!