Agile working or Agile organization?
Result driven or Performance driven?
Are you realizing your strategic goals?
Truly compliant or paper proof?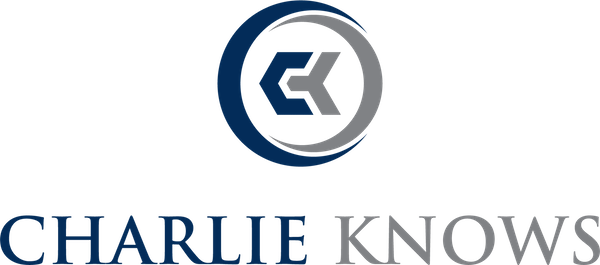 Charlie Knows. Focus on Performance.
Focus on performance is what we stand for. Tackling the operational issues that really matter, that make the difference as an organisation. Actually implementing strategy and making it work in practice. That is why we love our work and why our clients are satisfied.
Our clients are boards of directors and management with operational issues that need to be resolved. Well, quickly and permanently. We are successful in this because of our own structured approach combined with our years of project and line experience.
We do not write reports, we solve operational issues and implement these solutions in practice.
Our value to clients
Charlie Knows is a network organisation of interim professionals. Our clients achieve their goals by temporary support of project & interim professionals from our network.
We put you in touch with the right person to get the job done.
Our value for professionals
Charlie Knows is a network for and by independent professionals. Experienced people who enjoy a challenge.
Join our network to share and build your knowledge. Expand your sales network and build your passive income stream.
How do we help with our approach?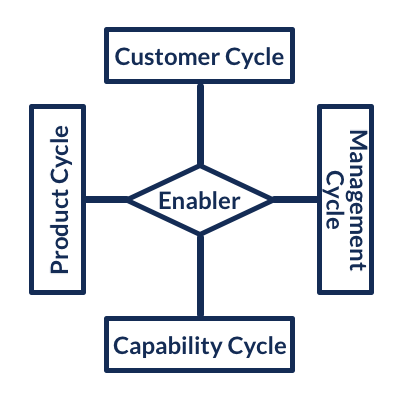 Insight
First, together with your employees, we realise a clear picture of your operational management. At the same time, we will clarify the existing bottlenecks and complexities for you. This unambiguous picture is our common starting point.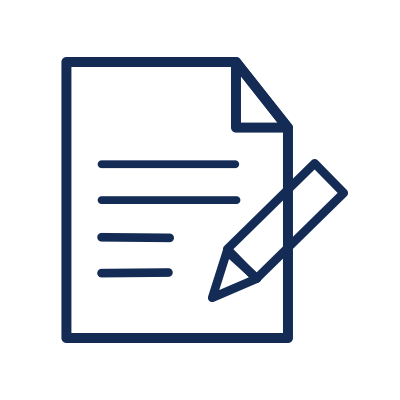 Plan of action
Then we make a plan of action. The aim of this plan is to ensure that the implementation of your strategy is seamlessly woven into an optimal day-to-day working method.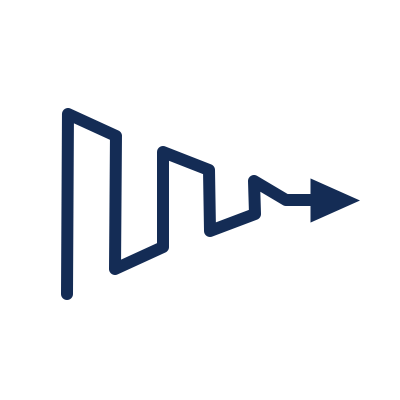 Implementation
Together with your people, we implement the necessary measures, renew existing working methods and create clarity in roles and responsibilities.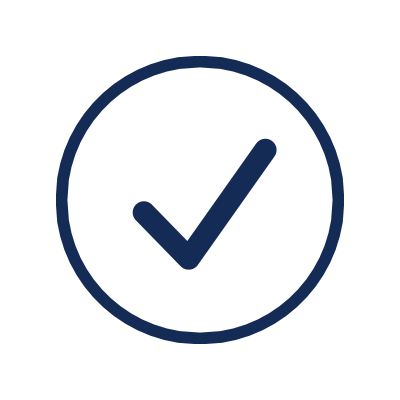 Focus and realise
Your organisation and your people can now respond proactively to permanent changes. The organisation now has cohesion and focus. All daily activities contribute concretely and in a transparent way to the realisation of your strategy.
Interim Project- and Line Management
Temporary Interim Project- and Line Management positions
ERP implementation
Geographical relocation of a business unit
Refloating a jammed project
Implementing new legislation and regulations
Consultancy
Consultancy
Organisation scan (workshop)
Strategy transformation tool
Strategic Change Planning
Plan of approach
Innovation scan portfolio management
Business model change
KPI framework implementation
Set up new business unit or department
Implementation new product or service