Supply Chain in fashion retail
Business challenge
A fashion retail company got stuck in operational processes it set up in the past due to various successive strategies. The departure of several key persons hampered the stability of processes and the organization was no longer able to act efficiently and effectively. The first question was therefore to simplify.
Why did the customer select us?
After an accountancy firm made an initial analysis from the financial data and uncovered operational issues, it quickly became clear that operational expertize was needed to support and help simplify the organization. The operational experience within this sector was present within Charlie Knows.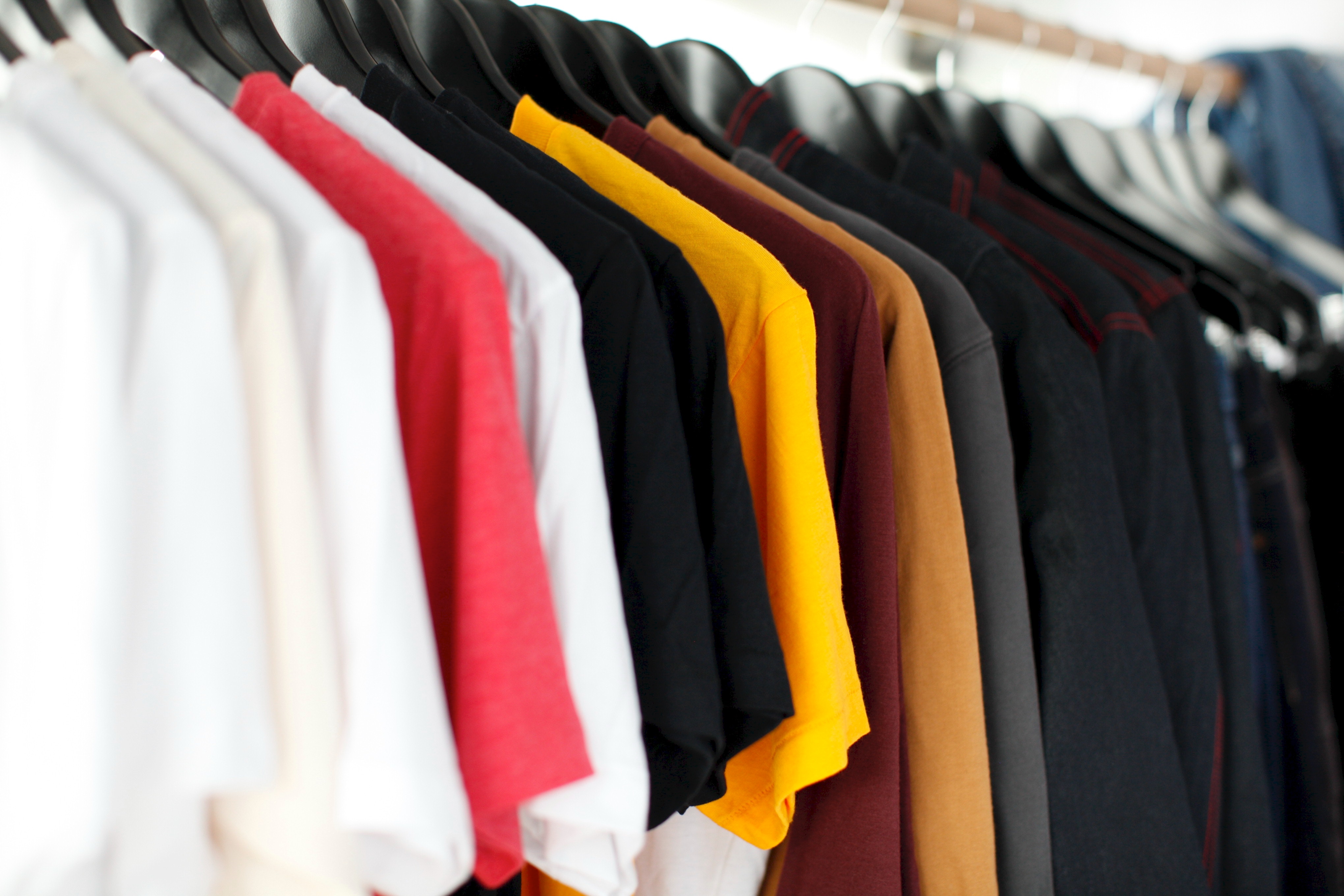 How did we approach this?
In addition to the bottlenecks that have already been identified, we have made an analysis of operational issues. This resulted in ten tangible areas for improvement. We designed solutions and implemented these together with the business.
What was the result?
Standardization of the consignment process, insight into the goodsflow (link supply and demand), improved operational control, trade term harmonisation and a simplification of the legal structure.