Payment transaction pilot in telecom sector
Business Challenge
A listed telecom provider wantedto initiate a pilot to provide payment services under the new European PSD2 regulation.
Why did the customer select us?
The project did not made enough progress and the lead time had become the critical factor. Theinternal knowledge and expertise was not sufficient and the customer required support from an external partner that had previously set up a licensed payment institution, had experience with applying for a license fwith a regulator and was also able to actively provide operational support to the customer during the start-up phase. The Charlie Knows professionals had this experience and combined with the proposed concise and pragmatic approach gave the customer the confidence to select Charlie Knows.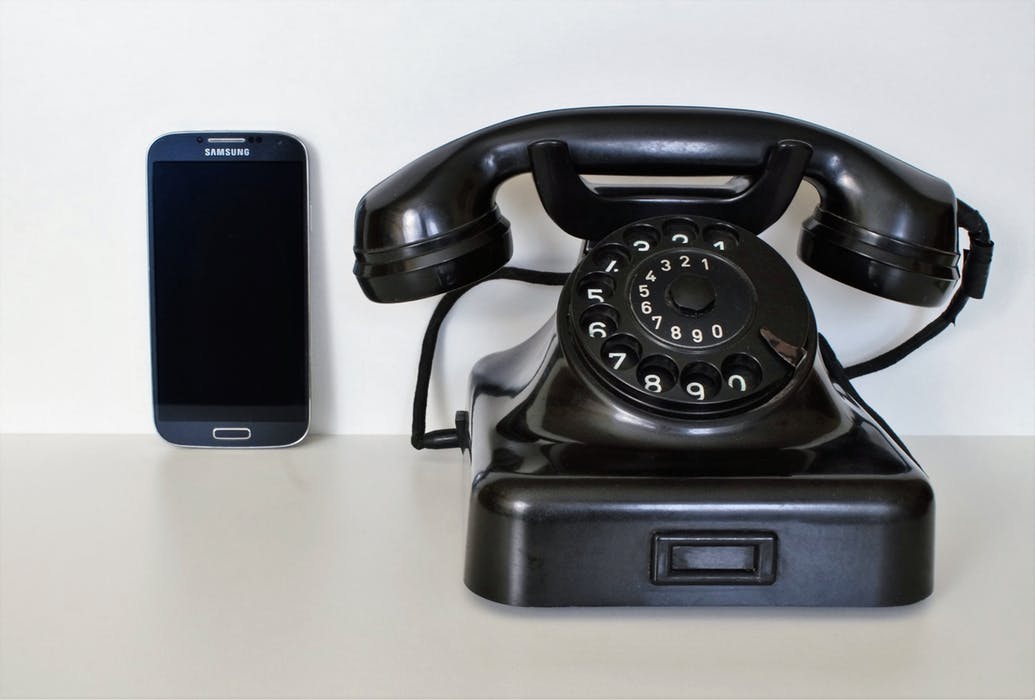 How did we approach this?
First, we designed the envisioned organization using the Crosslinx© Method. Subsequently, the documents for the regulator were prepared in various parallel workflows, the basic functionalities for the Minimal Viable Product were implemented, the organization was set up and responsibilities were clearly and transparently assigned by an RACI model.
What was the outcome?
Within the stipulated period the customer was able to facilitate the first payments and to meet the commercial obligations towards its (inter) national partners.